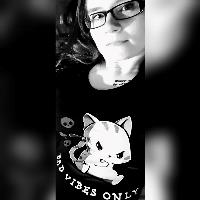 I'm a web content editor with a PhD who loves books, cats, board games, writing, stationery, chocolate and bath stuff (not necessarily in that order).
You can also find me on Mastodon Instagram, Twitter, LinkedIn, Goodreads and Last.fm.
I blogged through my PhD at Alice's Adventures In and Out of Academia.